About Us
Discover why PMI Annapolis is the #1 property management franchise in the country
As one of the fastest growing franchises in the country, Property Management Inc. is truly in a class of its own, supporting vacation rental property management. PMI's proven, comprehensive franchise program provides cutting-edge tools and support to its network of property managers which allows PMI Annapolis to give the highest level of service to their clients. The benefits you will receive from our nationwide property manager franchise network and proven business system will give you the advantage required to maintain the best-managed properties on the market.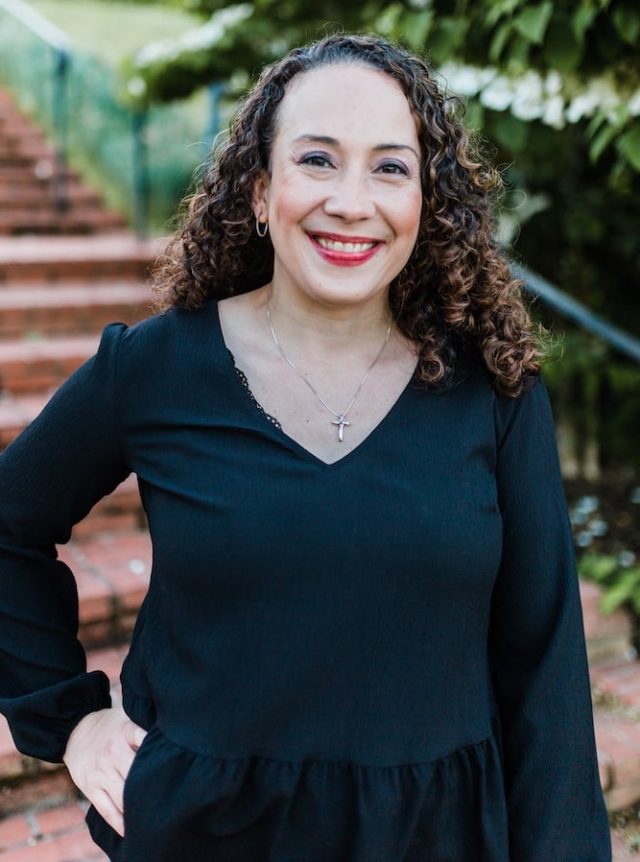 Danielle Allen Owner
Danielle is the founder and co-owner of PMI Annapolis. She earned her Bachelor of Arts in Psychology from The Ohio State University and a Master of Arts in Sociology from Cleveland State University. Following graduation, she relocated to the east coast to begin her career. For over 15 years, Danielle has had a successful management career centered around marketing, customer service, sales, and operations for two global Fortune 500 companies.
Danielle is currently a member of the Anne Arundel Chamber of Commerce, Anne Arundel County Association of Realtors, Vacation Rental Management Association and has completed the VRMA Certificate Program.
In addition to her dedication to achieve a successful property management company, Danielle enjoys spending time with her husband and their two daughters, traveling, being Peloton enthusiast and streaming the occasional show on Netflix.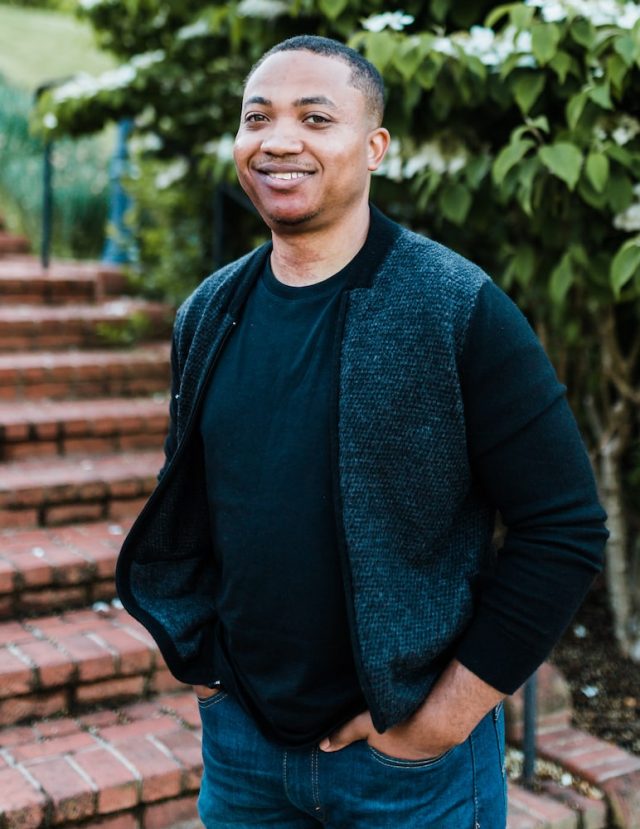 Krishon Allen Owner
Krishon is a co-owner of PMI Annapolis. He values high-quality customer service and works diligently to ensure that PMI Annapolis clients, property owners and guests both, receive the best property management and vacation rental experience possible.
He earned a Bachelor of Science focused on Business from Norfolk State University and a Master of Arts in Organizational Leadership from Regent University. Krishon is also a veteran of the U.S. Navy, serving during both the Iraq and Afghanistan conflicts. For over 10 years, Krishon has had a successful career within the defense industry centered around process development, information technology, and program management.
In addition to striving for the success of PMI Annapolis and ensuring our clients receive impeccable service, Krishon enjoys spending time with family, cooking, and most recently playing PickleBall.