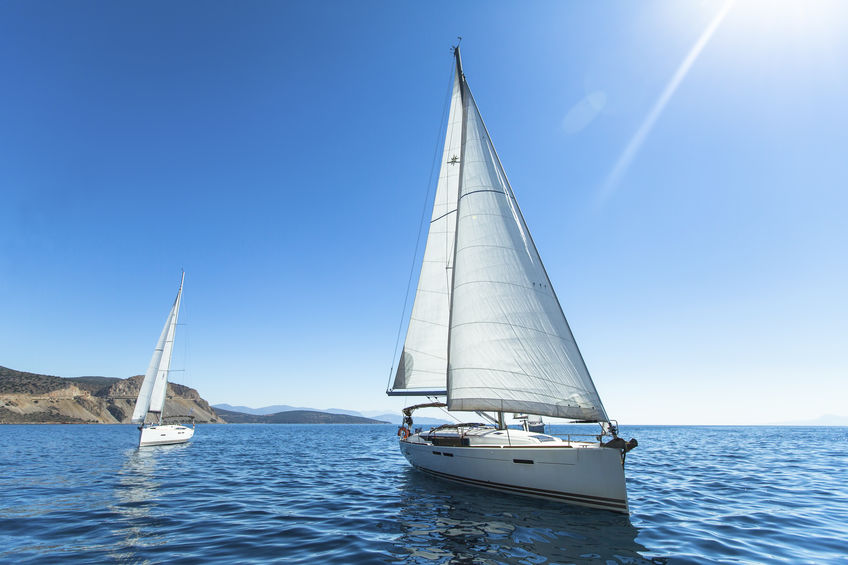 The end of winter and the first sign of spring is an exciting time for many who are looking forward to more sunshine and outdoor activities. Since Annapolis is a seaside town full of rich American history, you won't want to miss the chance to explore the area's natural beauty or attend a locally famous annual event. If you live in or near the Annapolis metro area, you'll want to keep these spring activities that the whole family can enjoy in mind.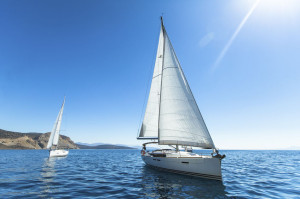 Annapolis Spring Sailboat Show
The annual Annapolis Spring Sailboat Show, taking place April 28-30, 2023, is a fan favorite that draws crowds every year. Sailing is a longtime tradition in Maryland and Chesapeake Bay. The bay is home to many boats that have been used for centuries by fishermen who made their living harvesting oysters, blue crabs and a variety of fish from the bay. Fishing is still a tradition in the Bay today, both for recreation and for profit.
This boat show attracts hundreds of enthusiasts from the mid-Atlantic region, allowing guests to explore the latest boats, gear and technology. If you're in the market for a boat, this is the best opportunity to get advice on which is the best to fit your needs from industry experts.
Although it may be too cold to get into the water in the spring, this is a great time to take a mild boat cruise from City Dock. Be sure to bring a light jacket to keep you warm in the sea breeze. Tickets cost $20 but are free for children under 12. Click here to buy your tickets.
Historic London Town & Gardens
If you want to explore Anne Arundel's countryside and have plenty of space for the kids to run around, Historic London Town & Gardens is the spot for you. Located just outside Annapolis, this site is the "lost" colonial town and garden sanctuary on the South River in Edgewater, Maryland.
During your visit, you'll walk through a historic home from the 1760s and roam an eight-acre woodland garden with plenty of space to have a picnic or play outdoor games. While you're there, check out a one-mile trail to view the native plants that grow in the area. During the holiday season, this area transforms into seasonal Ornamental Gardens, which visitors consider an unforgettable visit.
It costs $11 for adults and $5 for youth to attend, and the admission cost goes directly to the London Town Foundation. If you want to schedule an adult group tour, they cost about $12 to $15 per person with a minimum total program fee of $75.
Visit a local crab shack
If you're a seafood lover, visiting a local crab shack is a must-do during the springtime. It's warm enough to sit outside and many restaurants have new offerings. Try visiting The Crab Shack in Crofton or Edgewater. They offer daily oysters and favorites like raw clams, hush puppies, and cream of crab soup. This is the perfect place to learn about the historical influences of Maryland while also satisfying your seafood craving. Click here to make a reservation or order online.
Enjoy this blog post? Visit our website and subscribe to our email list to stay updated on what's happening with PMI Annapolis and to read our latest blog posts! PMII Annapolis is the vacation rental management company you can trust, serving Anne Arundel County. If you have a vacation rental property you need help managing, we'll take care of it for an affordable price. You'll never have to worry about tedious tasks like booking, housekeeping and maintenance again. You can get back to living your life to the fullest with friends and family members.